This morning (for me), evening (for you guys) was fun.
Here are some screen-shots for those who missed this.
First,
Room full? Ok let's go
1 Gal DC, Then PeridioT g2g,
next is Heart 'brb in 10 minutes'
After that, Chilli went out too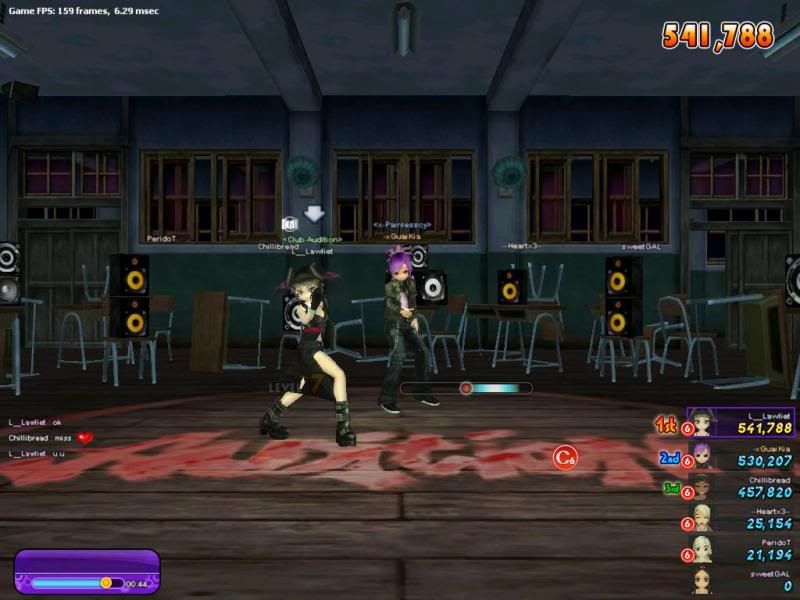 As soon as Peri left, xGuaiKia alt tab.
The result?
L was the last man, I meant, last woman, standing [you ditchers….
]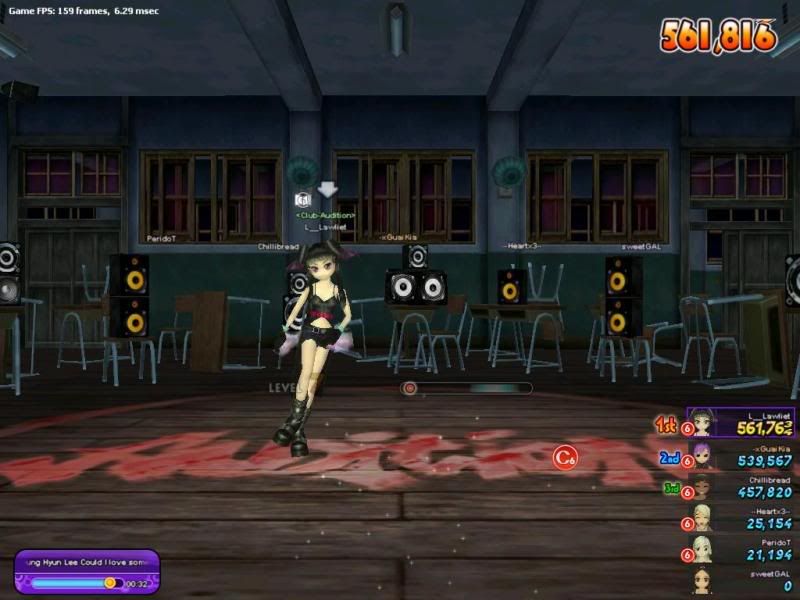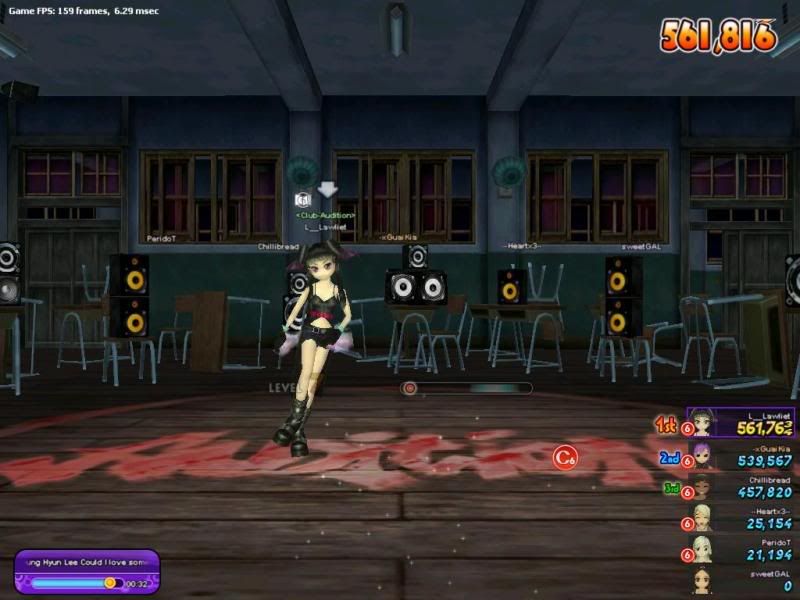 (I got 120exp btw,
)
Next is Mission Impossible: Getting 100 fam points, the hardest one was the last freaking point
When no one dc/alt tab, we were unable to win. Just when we did managed to win, someone would alt/tab
Evidence:
It was so devastating that the (lagger) Chilli had to shout
[Quote of the day] ''Someone—>die<—me!!'

Yes, she was that desperate
But thank god! we finally got our precious 100 fp, none could open the fb room
''insufficient fp', however, for some reasons, Biscuit could [not fair!!]
\
But then again, we could not start the game even when we gotadditional1fampointthroughaspecialway -coughs coughs-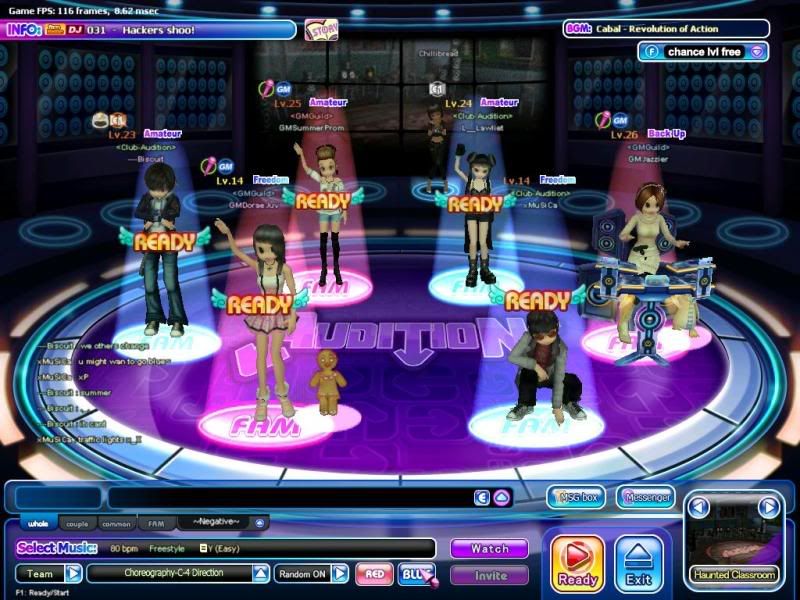 So then,
Question to ponder: HOW MANY FAM POINTS ARE NEEDED FOR FAM BATTLE?

———————————
End of report