Hello CA-ers, Chinese New Year is coming it's time to celebrate this wonderful holiday with your lovely and cute audition friends .

Just put on a red set and join us for the fun and laughter. We will sure take the meaning of Chinese New Year's festive red to another level. (Try to be as bright and as red as you an be ;make )
Event date:

Whenever people are online
Time:

Anytime
---till CNY day
Prizes:

Fun, joy, and laughter

and the person who receives the most votes for being
Reddest
and
Brightest
(probably most annoyingly distracting) will get a

from Peridot, Chillibread, Enraye, Classiemon, Pinkielala, Jimmy, Sarah, Fujikok, and the rest of CA members !
and stand a chance to adopt female/male tiger cub for 30 days
Inspiration: PeridoT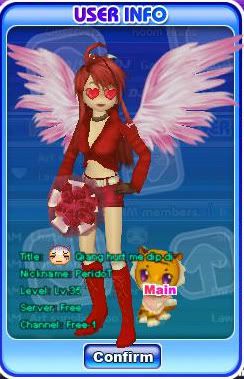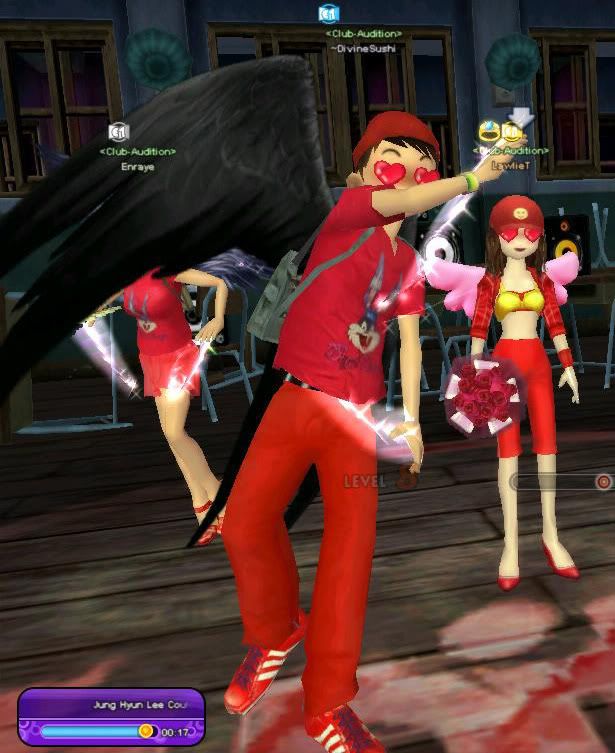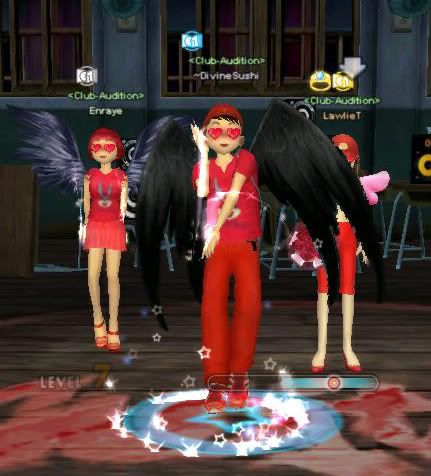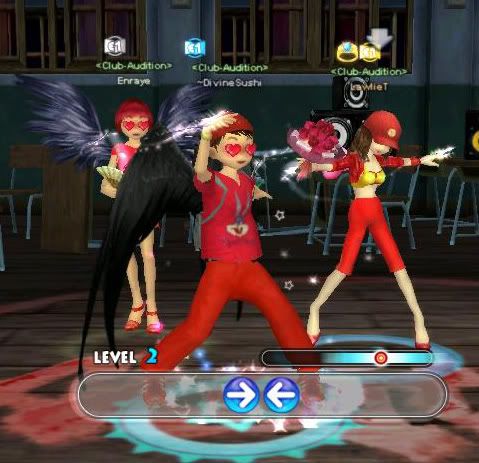 That sushi took all the spotlight
Labels: Lawliet