Hello CA, it has come to our attention that the BHB is out of control. The first reported number of infected has skyrocketed to ALMOST all of CA.
And since there is no remedy for the virus, we can do nothing but.....
justresign2fate
(sorry Teddie xD)
Here are some screen shots taken by our lovely, cute, and smart reporter a.k.a Lawliet





Check facebook for more ss ;make
Congrats to CA newly weds:
1. Jan 12
Adultery- & Riz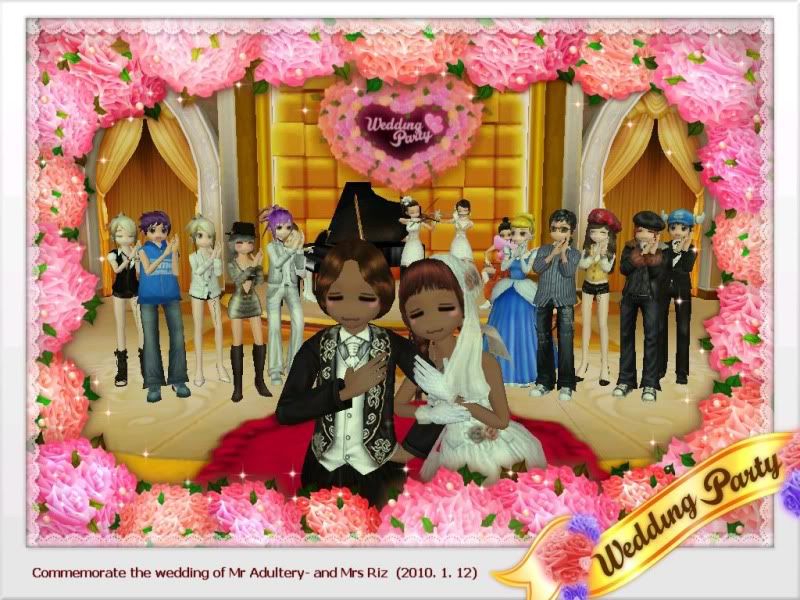 2. Jan 17
Cadmus & Castiel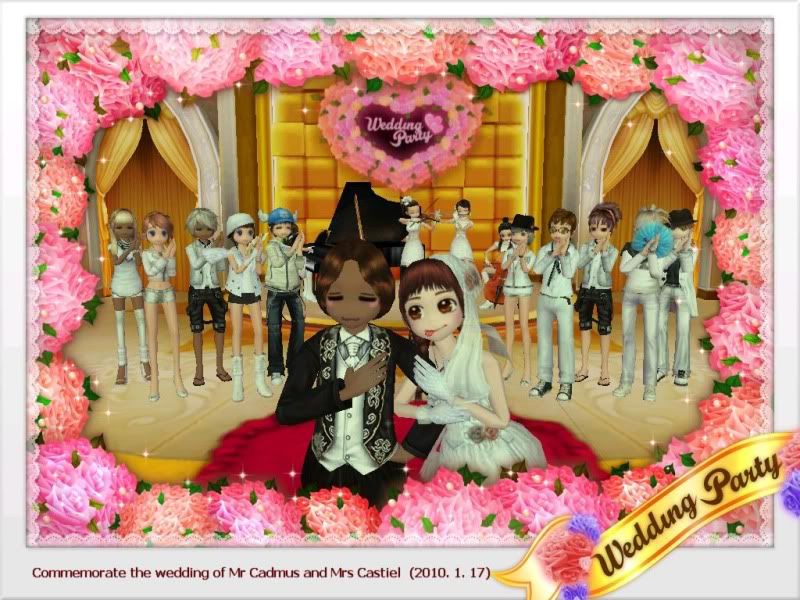 3. Jan 17
Silver~ & Infinity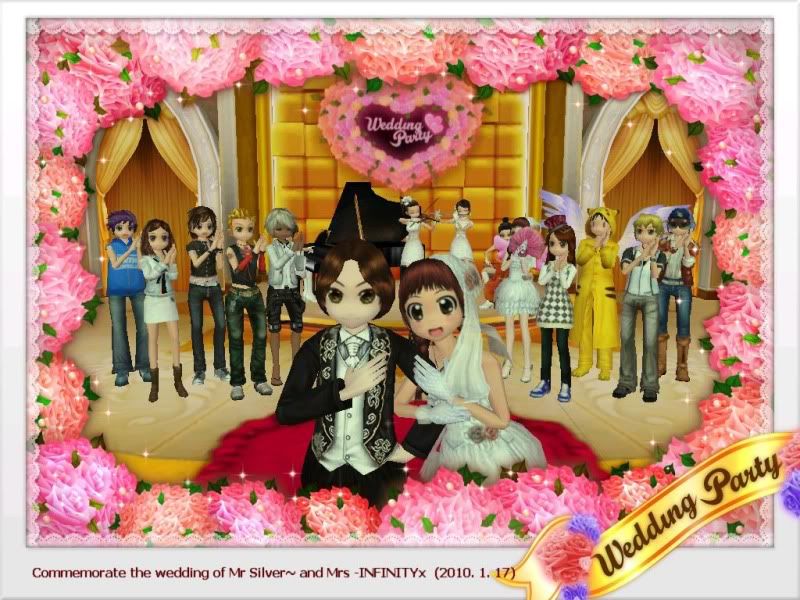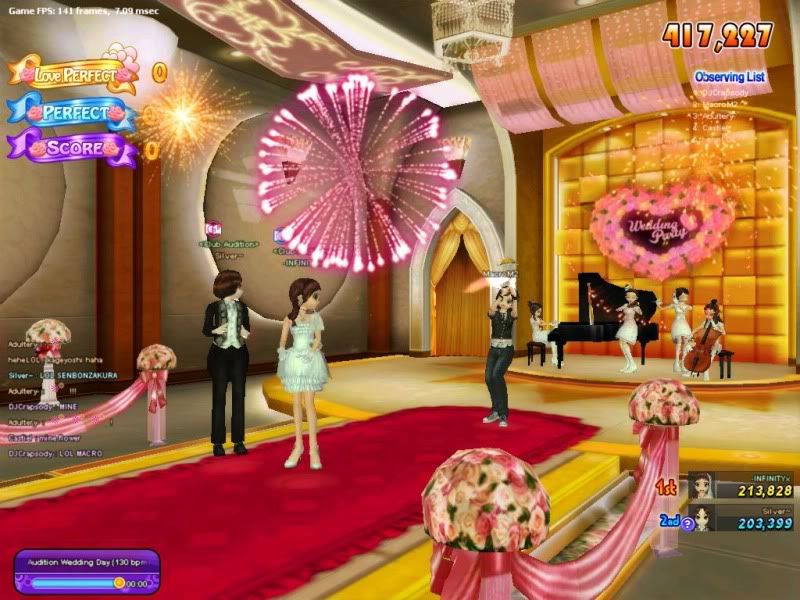 Macro got the flower! getting married soon? ;make
A suggestions,

Valentine

is coming soon would it be fun if we were to have Love Party on the same day?
Labels: Lawliet